Local 804 FCU Board Chairman Named 2021 NAFCU Volunteer of the Year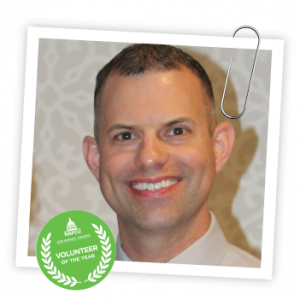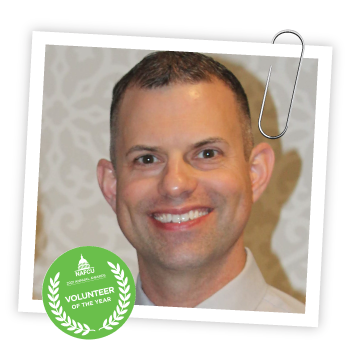 Local 804 Federal Credit Union Board Chairman Myles Dunn has been named Volunteer of the Year among credit unions with $250 million or less in assets by the National Association of Federally-Insured Credit Unions (NAFCU). The NAFCU Annual Awards Competition recognizes member credit unions, professionals, and volunteers for their dedication and achievement within their institutions, communities, and the industry.
"We are thrilled that Myles' dedication and thoughtful leadership have been recognized," said Ysemny Abood, President and CEO of Local 804 FCU. "Our mission is to deliver value to our members and this award reflects his exemplary service on behalf of our members to ensure Local 804 FCU delivers on that promise."
This year's NAFCU Annual Awards Competition honored eight winners in total selected by a committee of credit union leaders. Nominees for CEO of the Year, Credit Union of the Year, Professional of the Year and Volunteer of the Year were judged in two categories: credit unions with assets of more than $250 million and those with assets of $250 million or less. The NAFCU 2021 Annual Awards Competition awardees will be honored during NAFCU's Congressional Caucus, September 12-15 and featured in the September/October 2021 edition of The NAFCU Journal magazine.
Congratulations to all the NAFCU 2021 Annual Award winners!
Posted in Uncategorized.