Making College Affordable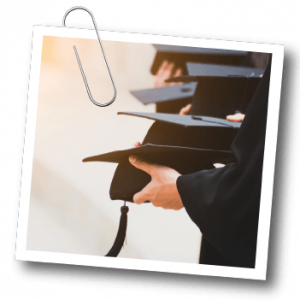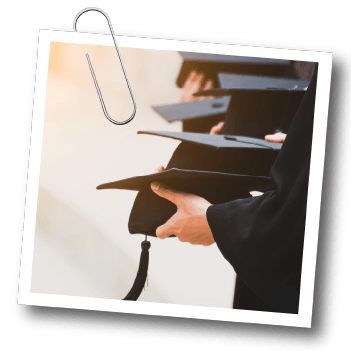 The cost of a college education has been rising quickly, leaving students and parents to deal with mountains of debt. In this article, we will review various options for lowering the amount you need to borrow for higher education.
Before College Starts
Begin to research schools, scholarships, and grants well before it's time to apply to the school of your choice. Apply for nancial aid as soon as you can to beat deadlines. Considering how much college costs, the time you invest in finding ways to cut expenses for yourself or your child will pay off substantially.
For Parents: Savings Choices
There are a variety of ways to save for a child's education. A few of the most popular options include the 529 Savings Plan, Coverdell Education Savings Account (ESA), and a home equity loan.
Cutting Costs While Attending College
Choosing the right school and taking advantage of student programs that are available to you through school can help keep costs low. The more frugally you can live while you receive your education, the more you can minimize how much you need to borrow to cover living expenses.
Financial Aid
Financial aid can come in the form of loans, grants, or work-study programs. The first step in applying for financial aid is filling out the FAFSA form, the Free Application for Federal Student Aid, as close as possible to January 1st of the year you plan to enroll in school. FAFSA, online applications are available on StudentAid.gov. Paper applications are available at any college campus in the financial aid department. This information is used to calculate the all-important Expected Family Contribution (EFC), or the amount the students and/or their families are expected to contribute toward the cost of their education.
Loans
Student loans make up the majority of most student aid packages. There are several different types of student loans. Some come directly from the federal government, while others are made available through individual lenders. Do your research to ensure you get the right loan for your needs before accepting the loan.
Additional Resources
Visit FinAid.org for online savings calculators, to estimate college costs, and to figure out what your student loan payments will be. SavingForCollege.com will hook you up with a financial planner with expertise in financial planning for college expenses. CollegeBoard's CSS Profile™ can help you apply for more financial aid. Go to cssprofile.collegeboard.org/ to get started.
If you're looking for more ways to save and plan ahead for a brighter financial future, visit your KOFE portal or call a KOFE coach for more information.
Posted in Uncategorized.