Credit Cards: What You Need to Know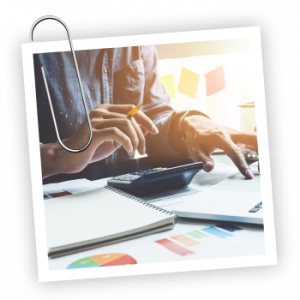 Credit Limits:
When credit card companies extend a line of credit to you, they also give you a limit. This means you can only spend a certain amount on that credit card.
Why are credit limits important?
They contribute to your credit utilization ratio, which has a big effect on your credit score.
Your credit utilization is calculated by dividing the balances you've charged by the total of all of your credit limits. Anything higher than 30% can damage your credit.
How Much Credit Can You Afford?
Never borrow more than 15% of your yearly net income.
EXAMPLE: If you earn $500 a month after taxes, then your yearly net income is: 12 x $500 = $6,000
Calculate 15% of your annual net income to find your safe debt load. $6,000 x 15% = $900. So, you should never have more than $900 of debt outstanding.
Note: Housing debt (i.e. mortgage payments) should not be counted as part of the 15%. Monthly payments shouldn't exceed 10% of your monthly net income.
EXAMPLE: If your take-home pay is $500 a month: $500 x 10% = $50. Your total monthly debt payments (not including your mortgage) shouldn't total more than $50 per month.
How Do Lenders Decide Who Qualifies for a Credit Card?
Lenders and credit card issuers alike use the "Three Cs" to determine creditworthiness:
CHARACTER: Will you repay the debt?
Have you used credit before?
Do you pay your bills on time?
Do you have a good credit report?
Can you provide character references?
From your credit history, does it look like you possess the honesty and reliability to pay your debts?
How long have you lived at your present address?
CAPACITY: Can you repay the debt?
How long have you been at your present job?
Do you have a steady job?
What is your salary?
How many other loan payments do you have?
What are your current living expenses?
What are your current debts?
How many dependents do you have?
CAPITAL: What if you don't repay the debt?
What property do you own that can secure the loan?
Do you have a savings account?
Do you have investments to use as collateral?
If you're looking for more ways to save and plan ahead for a brighter financial future, visit your KOFE portal or call a KOFE coach for more information.
Posted in Uncategorized.