We Are Here To Help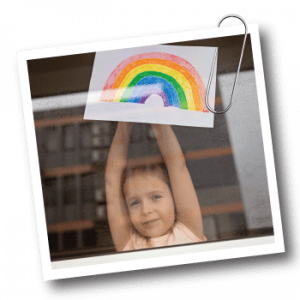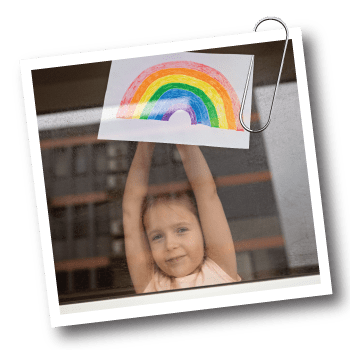 As we all work to slow the spread of this virus, please know that our hearts go out to those affected. Everyone at Local 804 FCU is committed to your financial needs in this difficult time. Your deposits are safe and insured. We're not going anywhere, because our credit union is not a building or a business, it's people unified for a common goal.
Check our COVID-19 Updates page for the latest information regarding our response.  If you have any questions or concerns, give us a call at (718) 878-4624. Access to your money and finances is always available with Local 804 FCU Mobile and Online Banking. Download the Local 804 FCU App and enroll in Online Banking.
Posted in Uncategorized.